Landlify was selected by OpenAgri among almost 100 projects as the winner of the tender, the loan agreement of more than one hectare of land (visible in the presentation video on the home page) at the structure of Cascina Nosedo, where it is rising the AgriFood Hub with the city's University Research Centres.
What is OpenAgri?
The City of Milan and the Polytechnic Foundation of Milan, Chamber of Commerce, Industry and Agriculture of Milan, Fondazione Parco Technology Padano, University of Milan and other actors of the territory and social cooperatives (Avanzi, Cineca, Future Food Institute, ImpactZero, Sunugal, Poliedra, IFOA, Mare, Food Partners), won the European Commission's Urban Innovative Actions UIA call with the OpenAgri – New skills for new jobs in peri-urban

agriculture project. The EUR 6 million project is funded by the European Regional Development Fund (ESR) and is part of the UIA initiative, which aims to support innovative and experimental actions for urban development. OpenAgri, which will last 3 years, has been selected from over 370 proposals from all countries of the European Union.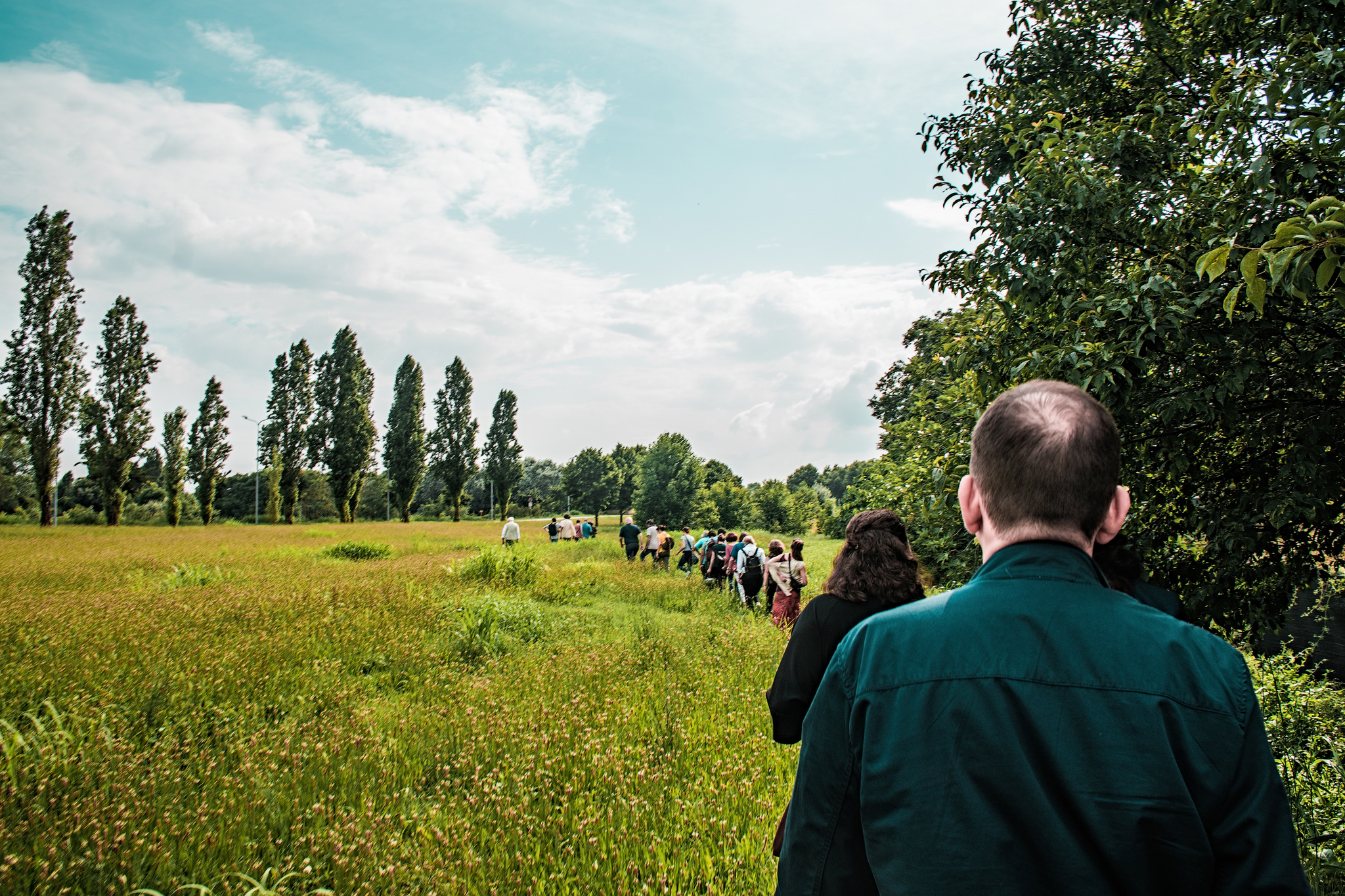 The project envisages the creation of an excellent agricultural hub within the area of Porto di Mare, in the South East of Milan, able to combine culture, work placements, technologies for environmental sustainability and food education. At the heart of the project is Cascina Nosedo, which will become the new Open Innovation Hub and will integrate skills and new forms of entrepreneurship in the field of periurban agriculture.
Fundamental for the enhancement of urban and agricultural spaces and for the activation of a virtuous circuit will be the involvement of start-ups, research centers and think tanks for innovation.