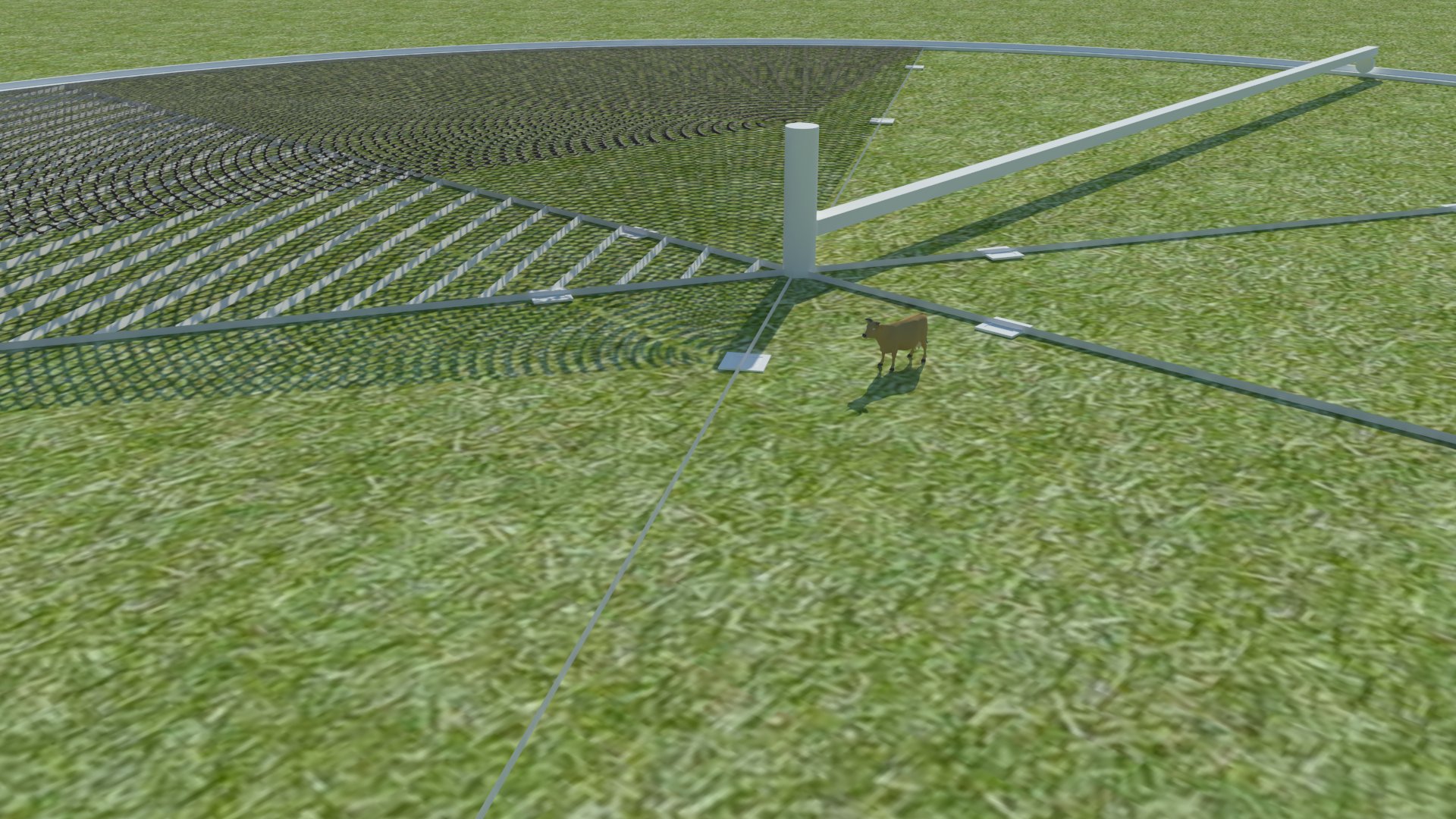 Landlify's POC (Proof of Concept) is the perfect opportunity for agricultural companies and producers who want to create the necessary premises to ensure, in a "learning by doing" production, more stable, profitable and sustainable over time.
The POC Landlify is a complete farmBot, developed experimentally in direct contact with the client and on "specific" (i.e. according to the special needs that define its ecosystem and its needs in terms of result), can "cover" an area up to about one hectare of land (even non-arable) with slopes of up to 8 degrees.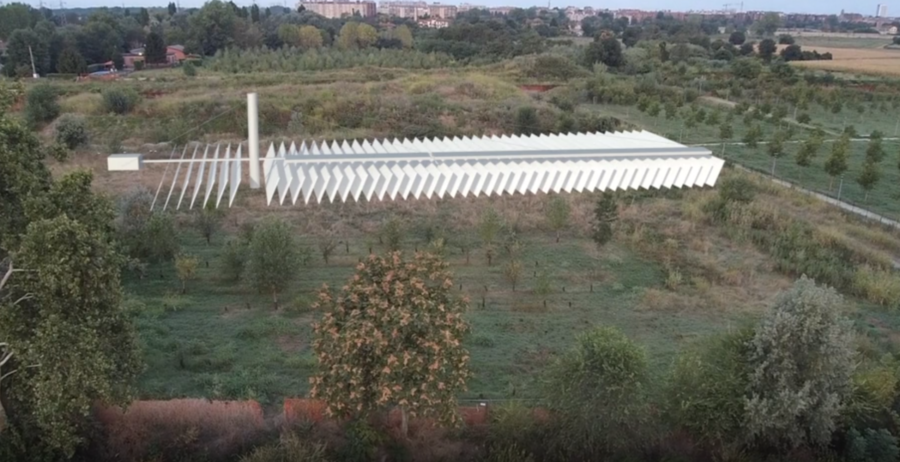 The team of technicians, designers, agronomists and computer engineers of the Milanese Agricultural Workshops will take charge, through a series of meetings and inspections, to define the entire deployment path of the POC, starting from the auditing phase, the assessment and formalization of technical projects, requirements and implementation timelines.
At the end of the POC phase, the client has an "ad hoc" prototype of the Landlify farmbot, open and blockchain-enabled to one or more partner circuits (even at the same time!), designed to meet the specific needs of the project and reach the technical and commercial objectives defined in the assessment phase.
At the end of the POC phase the client is ready for the "rollout" phase, the automated units of agricultural production are implemented in the number of parts agreed and sent to the target land, at the same time the platform is released integrated cloud-based control for computerized monitoring of all precision farming agricultural units. The network of agricultural farmbots enters at this point its "productive" phase and begins the phase of routine maintenance and planned development.
Interested in starting your Landlify POC?
To find out all the details about the methods, restrictions and investments required to start a POC Landlify project, write to hello-oam.farm providing a brief summary of the technical and commercial needs, production and merchandise scope, and information from address required to be contacted.